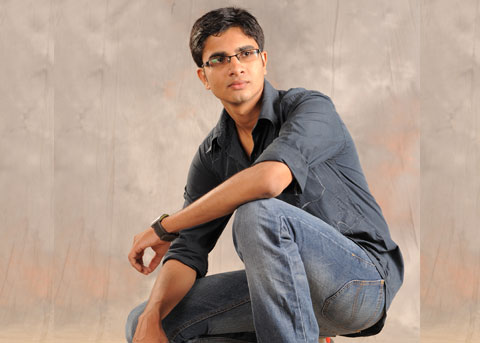 Men's Wear
We have carved a strong niche for ourselves in the market of Gents Clothing and have been appreciated for the finishing, texture and comfort of our products. Our range of men's shirts are classically styled, superbly cut and precisely tailored in exclusive fabrics with exceptional care for quality. Available in a variety of classic colors and the choice of single or double cuff. Shirts are exported to UAE , Europe , USA , UK etc.
Ladies Wear
Our ladies clothing range includes women's Dressy Tops, Women Dresses, Girls Skirts, Embroidered Kurta and many more types of Ladies Clothing. Take a pick from our irresistible range of ladies wear made of the superior quality fabrics, these women wear can enhance the beauty of anyone.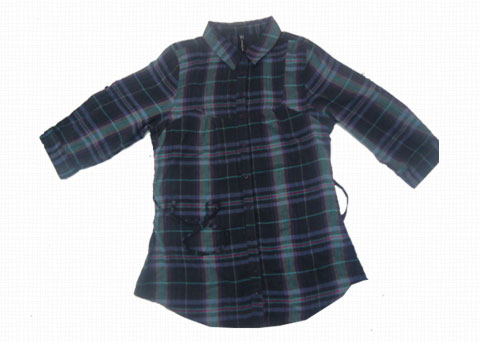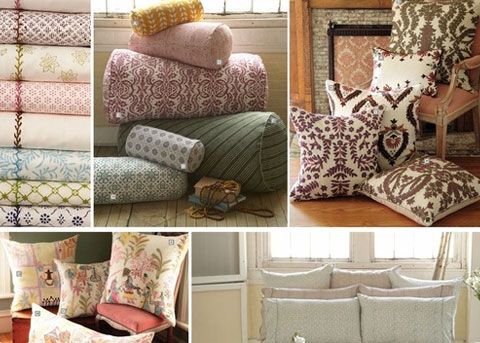 Home Textiles
The make and design of our home textile products match up to Global standards and are available in wide ranges. As a Textile company, our R&D and advanced technological processes ensure Home Textile products are appropriately designed for cross-industry usage from Homes, Hotels to Healthcare.